"I have the best blog"contest!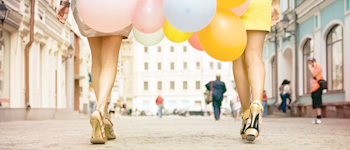 Today is nothing.I'm not going story about that high-heels.
But something special that would make you impress.It's about the contest that dianjurkan by kak ct nhi.so,enjoy your reading and hand in this contest owkey..
These are the rules
and ruler:
follow blog
kak ct nhi
yer...alah..yg comel tu..
Make a post about this contest okey..and the title is is like my tittle up there..
klik kak ct nhi punye heartbeat..
Contest end at 31/10/2011
anybody who not follow this rules will be kick out by kak ct nhi lah...
Prizes/Presentation:
blog edit by ct nhi (blogskin)
simple in the bow ha?!
what are you waiting for?
<--Buah ceri di bulan puasa yg menggiurkn(x de kne mngene)
last from me,happy blogging!!